Fine Art Cloudscapes | In The Beautiful Clouds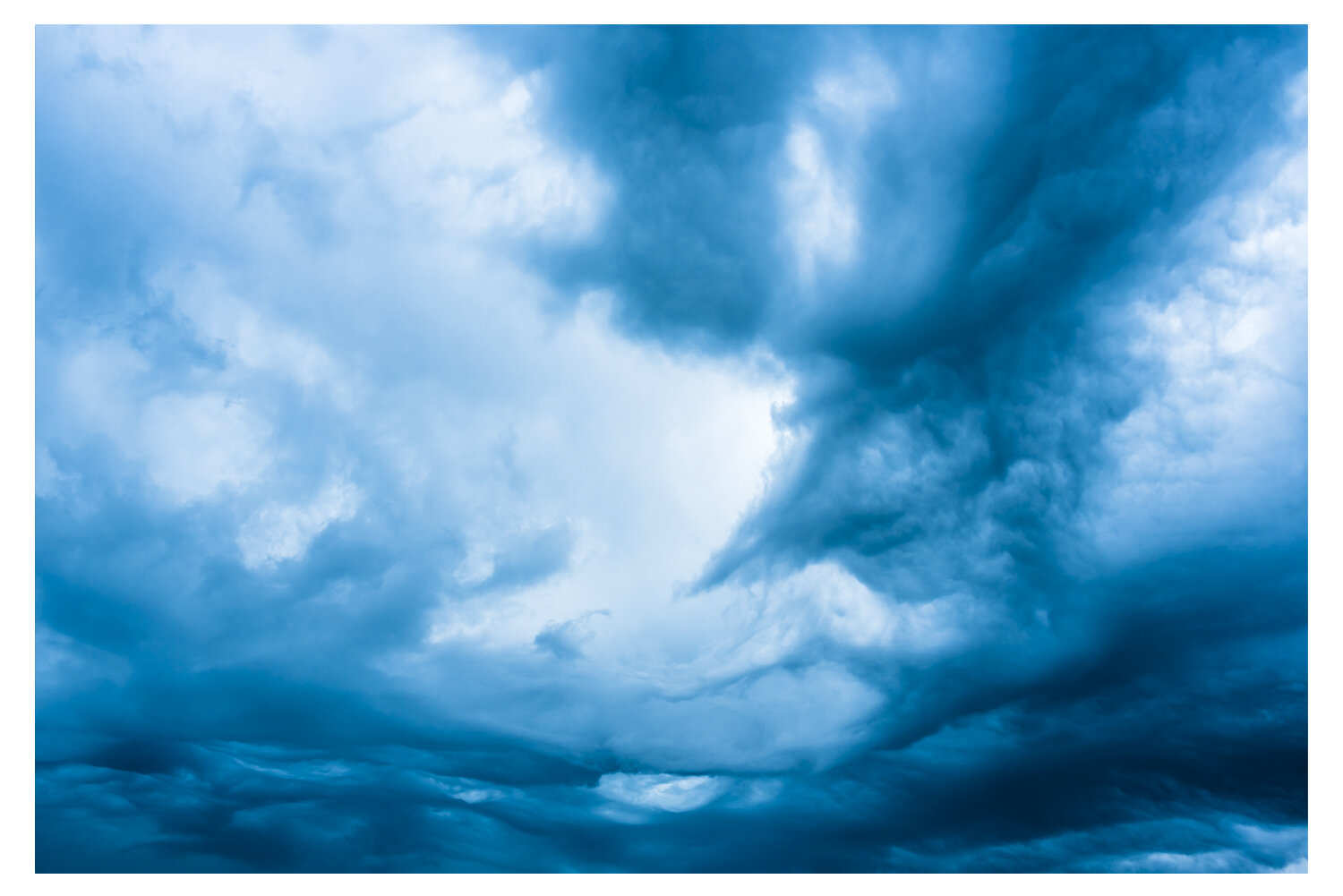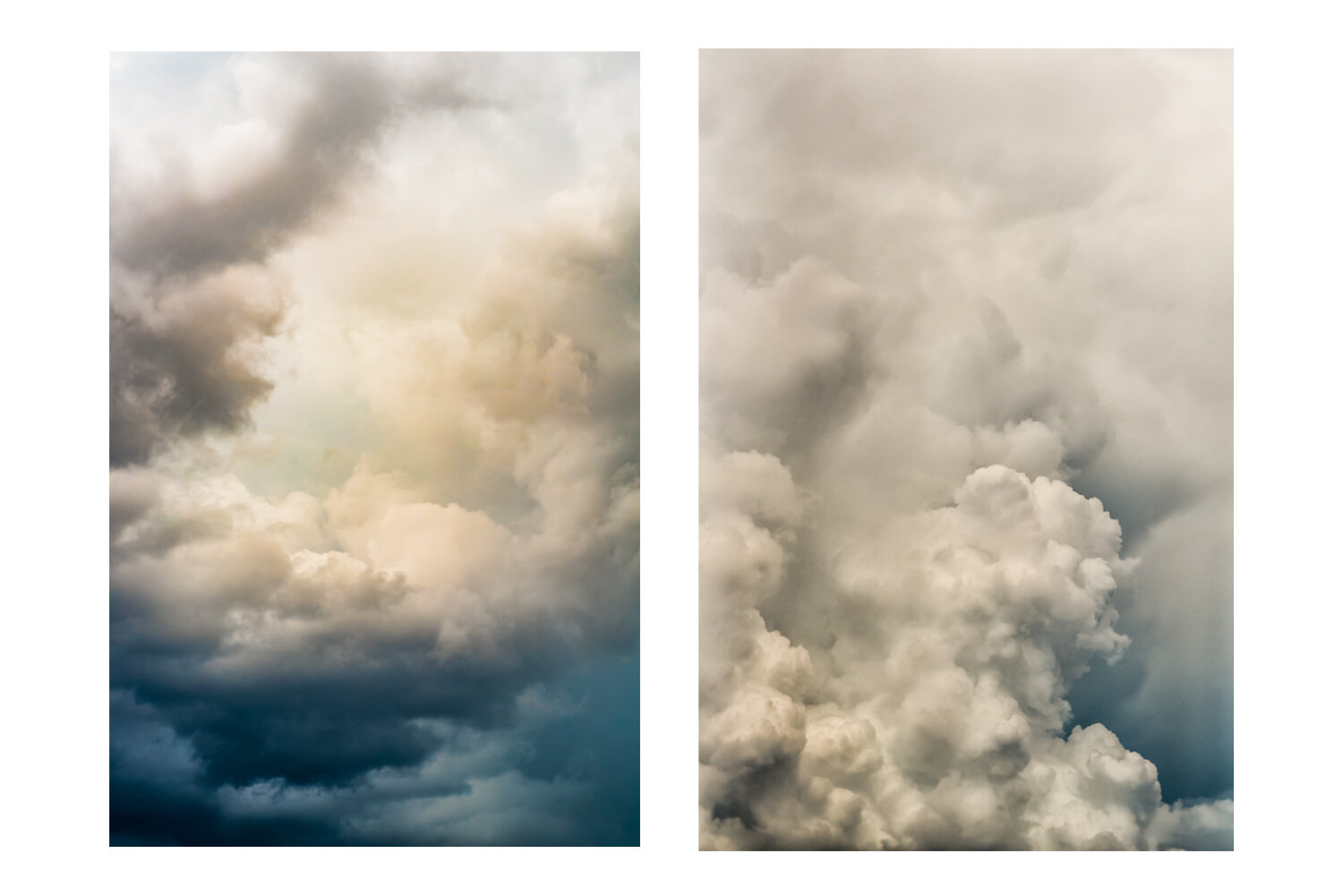 Ever since I was a child, I have loved to look up at the clouds and have always been drawn to the different forms they take depending on the day's weather. As I got older, the love for them grew even more especially during a thunderstorm. They seem to tell a different story each time with their intense forms and shapes. This in turn, motivated me to start documenting them with my camera as I wanted to capture that moment in time for I knew I would never see it in that same way again. Years later, I still spend my time looking up at clouds but now I search for different formations not yet captured to add to my ever growing collection.
In the Beautiful Clouds is a collection of Fine Art Nature cloud formations and cloudscapes images I captured at different points in time before a thunderstorm, after thunderstorm and sometimes during a rainstorm. The images you see here were photographed either with a Nikon 35-70mm F2.8 lens, a Lensbaby Edge 80 optic or a Lensbaby Velvet 85 lens.